Decentralized Digital Asset Modelling Platform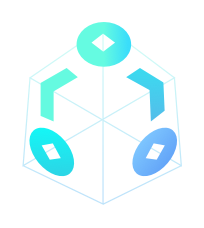 Digital Assets
Digital assets (Metaverse Smart Token) on Metaverse blockchain are trust-free, traceable and immutable decentralized smart properties that can be freely registered, transferred, issued, deposited, used as collateral and burnt.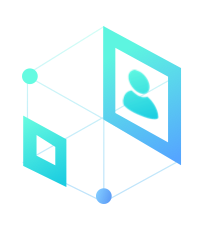 Digital Identity
Digital identities are self-sovereign identity ledgers on the Metaverse blockchain. Digital credit is created through interactions with assets and other identities.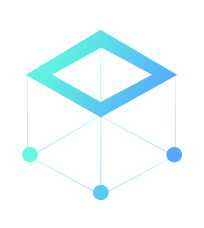 Decentralized Exchange
Metaverse allows value to be exchanged freely and easily. Control of assets is returned to the user, preventing assets theft.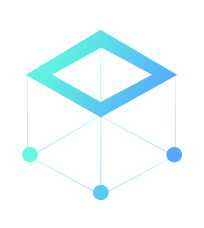 WASM Runtime
Next Generation WebAssembly Blockchain Runtime. Very nice.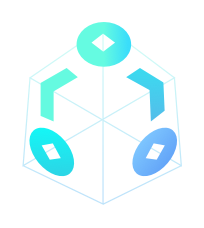 Hybrid Consensus
PoW block creation protection with PoS finality.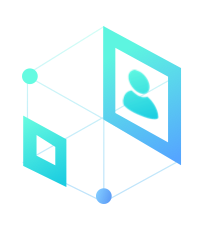 Smart Contracts
High performance WebAssembly Smart Contract engine with EVM compatibility layer.